Illinois's Premier Home Solar Company
The Certasun Blog
Our blog contains in-depth articles and company news.
Also see our FAQs page for a list of the questions we get most often (and their answers)!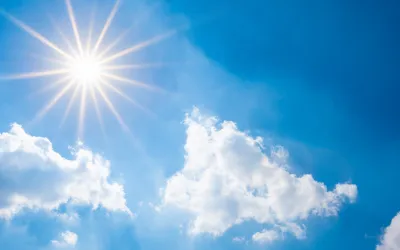 So you're getting a 25-year solar panel warranty?  Great news!  But, wait, is it really 25 years...? Maybe not.  A mistake we see all the time is to conflate the panel warranty with the power warranty.  Both of those warranties come from the panel manufacturer, but...
read more
Get Answers (And A Free Solar Quote)
Enter your details below and we will be in touch to answer your questions and to schedule an appointment for a free, no-obligation quote for your home.
Illinois's premier home solar company.
©2018.  All Rights Reserved.