The Certasun Blog
Our blog contains in-depth articles and company news.
Also see our FAQs page for a list of the questions we get most often (and their answers)!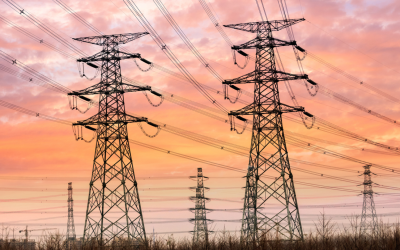 You've likely noticed that your monthly electricity bill seems to be getting higher and higher. And you're right, energy prices have increased dramatically in recent years. But by how much? For ComEd customers in Northern Illinois, it's quite a bit. Let's take a...
read more
GET A QUOTE
Enter your information below to set up a free virtual consultation and to receive a quote.